420-Mile Protest Walk
Follow Annie "Mamá" Garcia's 420-Mile Protest Walk Against John Cornyn's Predatory Politics
How This
Campaign Is Different
Talk is cheap. Here are 6 ways in which Run, Annie, Run is unlike any other campaign.
As a Candidate
1

I am going to frame the conversation around tough topics in a completely different way, and offer innovative solutions. I will not speak generically of "servant leadership" but will launch an initiative on Day 1 whereby you will have a personal connection to getting things done, and will receive a human- and humane- response within 48 hours. When I talk about gun violence in our country, I will go beyond background checks and private sale loopholes, and put forth innovative solutions, like requiring gun owners to carry liability insurance and credit companies to stop financing the purchase of military-grade weapons used in mass shootings.

2

As a pragmatic progressive, I want to talk about issues that Democrats too often cede, like family values, fiscal responsibility and national security. I want to rightfully reclaim the mantle of fiscal responsibility, reduce our national debt and redirect military spending away from 16th century walls to 21st century cyber security.

3

The deleterious consequences of just the last 3 years of the Trump administration are going to be felt for at least a generation. But there is opportunity in the chaos for Democrats. We must seize this opportunity, reconsider everything that was regarded as absolute and find our way to a more perfect union.That is what my candidacy is all about.
As a Campaign
4

I believe that Democrats can win a statewide race, which would ripple down and up the ballot. But we must inspire new voters to register and show up. The foundation for my campaign strategy is reaching out to the disenfranchised. Even if I don't win the primary, I am committed to getting those voters out for the Democratic nominee on November 3. My candidacy thus benefits all Democratic primary candidates.

5

While I believe that I am the best Democratic candidate to take down John Cornyn, I equally believe that every other Democratic candidate would be infinitely better for Texans than the sitting Senator. I will treat fellow candidates as collaborators and not enemies and invite them to work together when it would benefit Texans. All primary candidates are invited to" join me at my We the People events so that we can all learn firsthand the issues that Texans need their public servants to fix and to maximize the attention that we, campaigning jointly, can bring to issues in real time.

6

We need to overhaul campaign finance so that we get a more representative government. However, until then, I believe that there is incredible opportunity to run campaigns more efficiently and effectively. I am just as concerned with how money is spent as how much is raised. By developing a winning strategy that reduces the amount of money candidates need to raise, more people will dare to run for office.
I was raised in Georgetown, Texas, and attended Rice University and UT Law on a grab basket of scholarships, grants and work-study (and still ended up $100,000 in debt). I was lucky enough to sidestep the 2008 crisis and worked as a banking-and-finance attorney for several years, before running off to Spain with the love of my life, Sergio.
My oldest son Hugo and my daughter Ari were both born in Madrid. One Sunday when Ari was 6 weeks old, she went limp in Sergio's arms. We rushed her into the ER and learned that she had a life-threatening heart defect, which had slowly been suffocating her for those 6 weeks. But for access to amazing treatment through their single-payor system, Ari would have died.
When we returned to Houston in 2015, I started a non-profit to support families with children like Ari. In addition, I have a small home restoration business and am now a mother to Rafa, age 3, as well.
Who I Am Now Is Who I Was 20 Years Ago
I have been fighting for progressive causes since well before I could even vote, and I largely have my mother to thank for that. While I have been smart enough to take advantage of every opportunity, I recognize how lucky and privileged I am to have even had the opportunities presented at all.
As a foreigner living in three foreign lands, I know from firsthand experience what it feels like to be an outsider. But through those experiences, I learned to speak three languages and gained invaluable perspective on life as an immigrant. As a lawyer, I put those skills to use in fighting for asylum for families, particularly women fleeing domestic violence.
The values I espouse here are the same causes I have lived and fought for my entire life. This is who I've always been.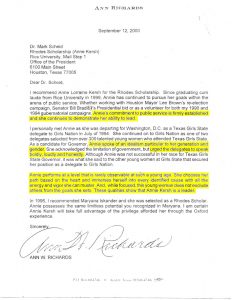 Why I'm Mad As Hell
I am fed up with the injustices endured every day, in ways big and small, by the majority of Americans. We are told that the economy is strong, but yet most families rely on not just one paycheck but multiple paychecks, just to stay afloat from one credit card or mortgage payment to the next.  So where is all that money going?
We are the richest country in the world. It's not that we don't have the money to ensure that every American lives with dignity, it's that the people in power are putting their and their country club friends' greed above the needs of Americans.
So What Can We Do?
I tried calling my Senators. I couldn't even get into their voicemail. I wrote letters and sent postcards, blockwalked for Beto and even flew the Baby Trump blimp at a Cruz rally attended by our Commander-in-Thief. Nothing.
If we are going to get back on the road of building a more perfect union, we need to elect statespeople that are as diverse as America- not just along the typical talked-about divides like race and gender, but also spanning professions, socioeconomic divides and life experiences. Imagine how differently we might treat infrastructure projects if we actually had a cement mason in the room?
I believe every American deserves to live with dignity.  And not only can we do this, we must do this. This grand experiment in representational government hangs in the balance.
I'm Your 'In'.
It is no secret that if you have an 'in', a personal connection with a member of Congress, you have special access.
As your Senator, I answer to you and your family. No full voicemail boxes. No generic, unhelpful and nonresponsive form letters.
On my first day in office, I will launch a 411 hotline for constituents and guaranty a human response within 48 hours (or Monday, if its after Thursday).  No BS.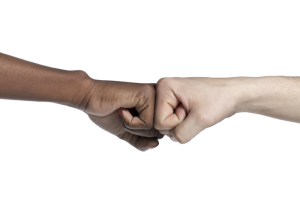 Let's Have Fun And
Raise Some Hell

.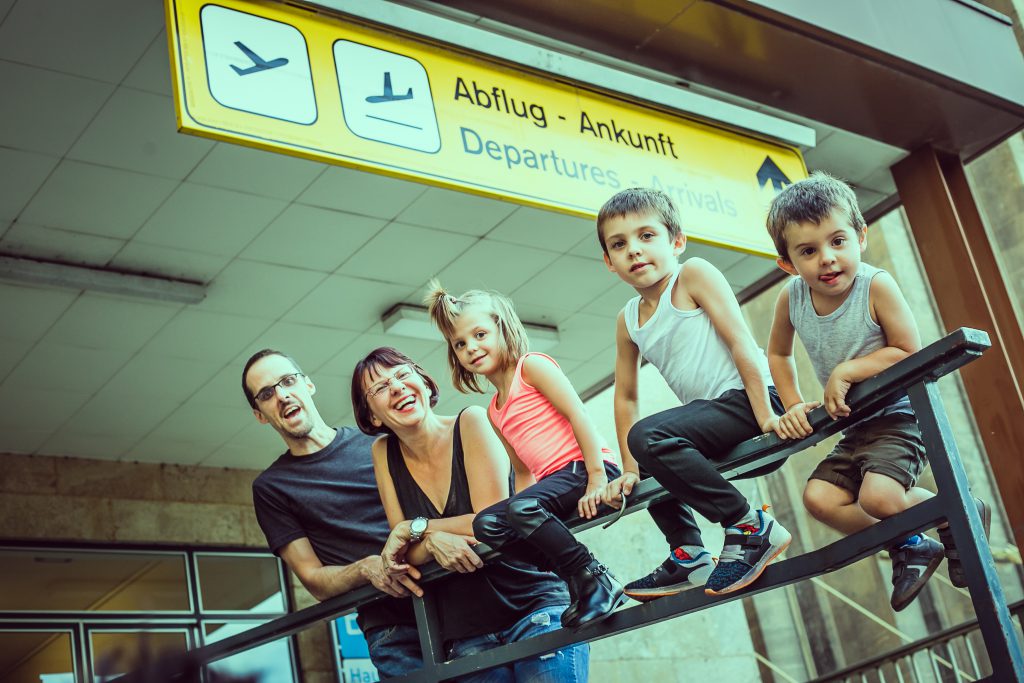 Donate
Chip in today if you are mad as hell and want someone who is going to fight for quality healthcare for all, fight for an end to the NRA-GOP blood pact and fight for a woman's right to abortion!